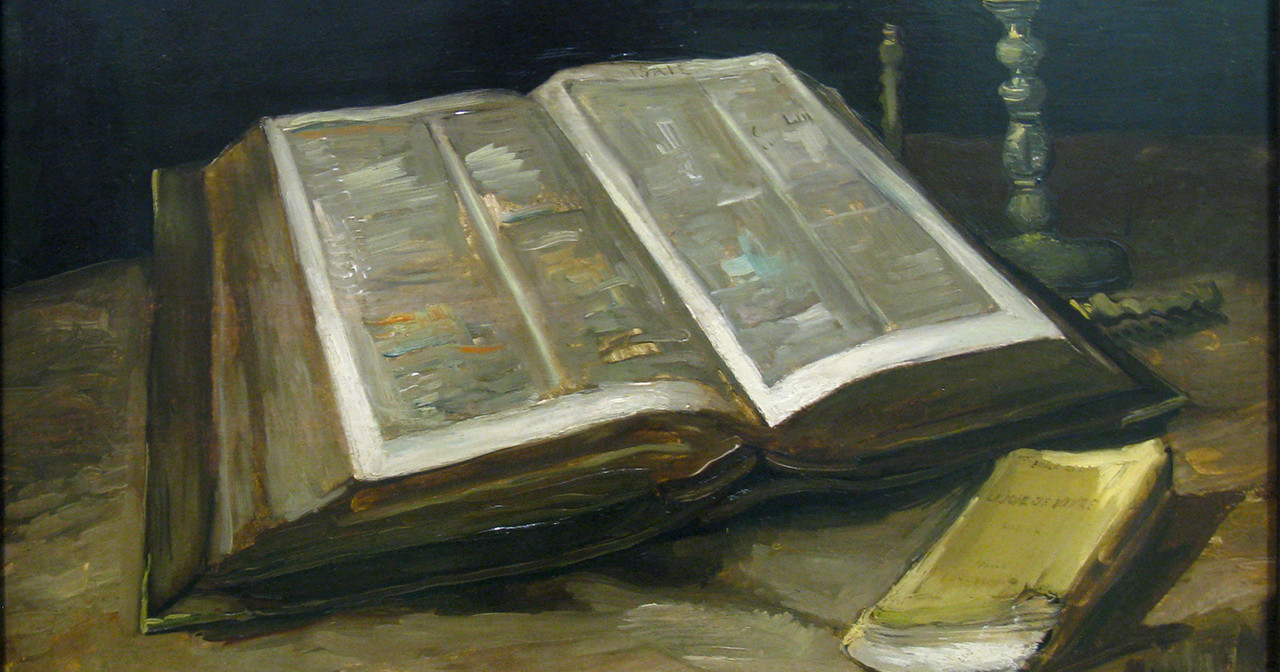 Dear Christian brother and sister, We grow as leaders as we set our hearts on the character of God.
If you're like me, you often ask…
-Are there reasons for what God does? Can I trust him?
-How can I see God's goodness more?
-Are my motives right? How can I improve them?
-How can I better serve God and grow the church?