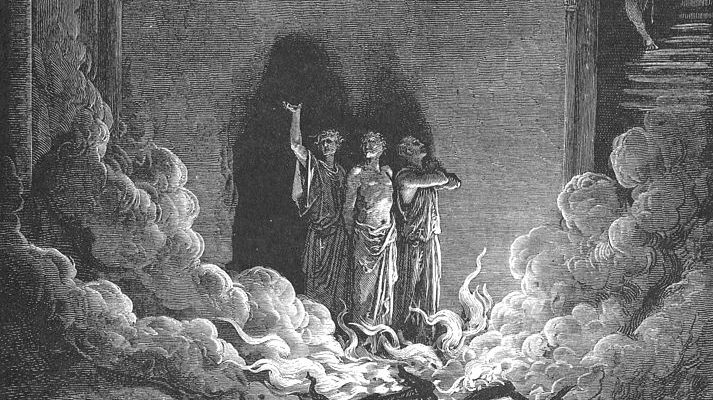 Are your prayers unanswered? Are you in a time of waiting? When you're waiting you're vulnerable. Doubts can grow. Especially when you're experiencing suffering.
You begin to ask:
Why is this happening?
Why does God let it happen?
If God is still good, why can't I feel it?
As a Christian, you know God is still good. But what can you do when the goodness of God begins to feel like a distant memory instead of a present reality?