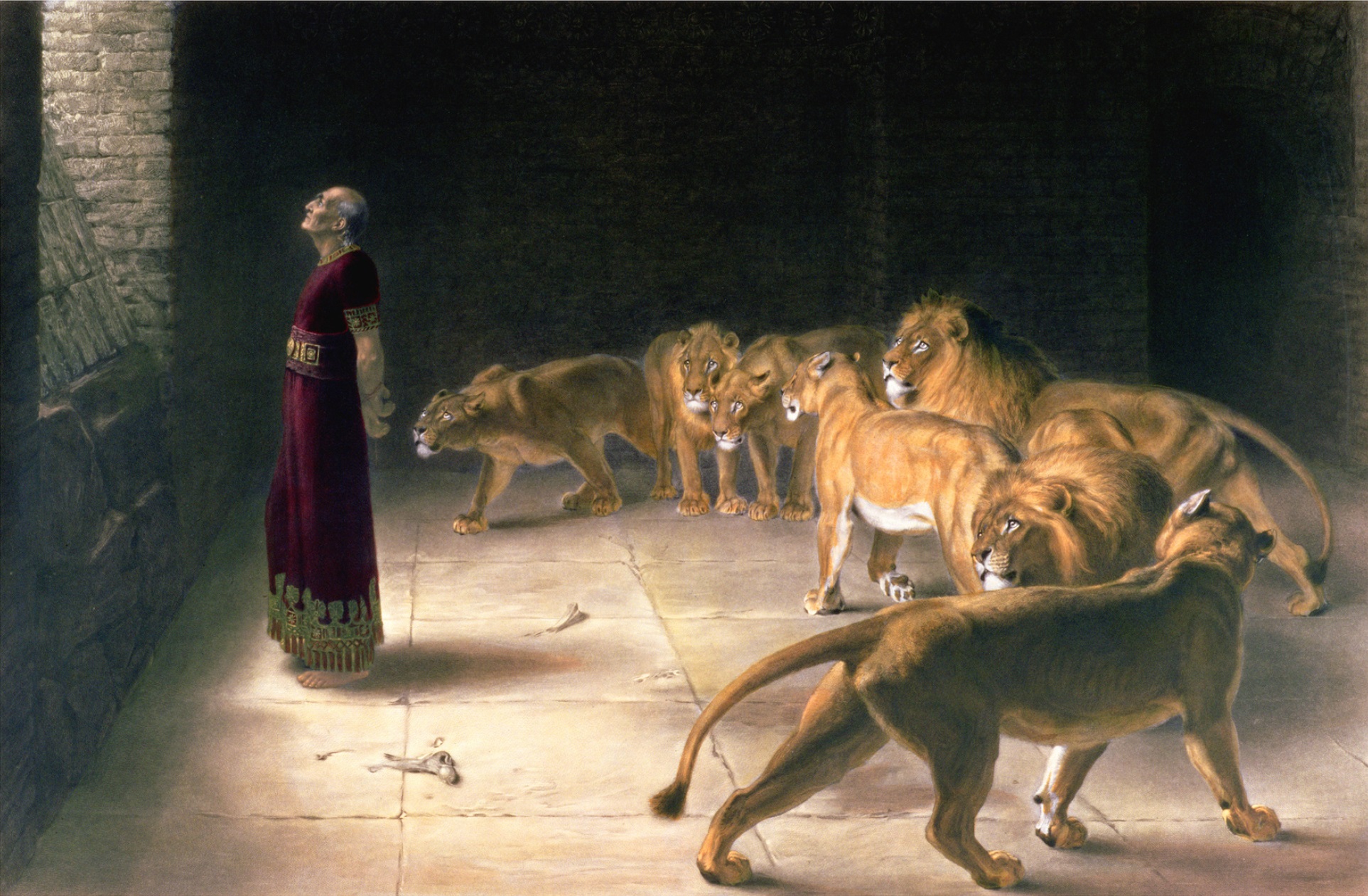 Which Bible heroes never failed? Daniel stands out.
Not once does the Bible record him committing an error or sin. No man was perfect except Jesus, but Daniel is a rare treasure among the faithful heroes.
The key to Daniel's success was his committed reliance on the Lord, especially as seen through his consistent prayer life. He always considered God's will.