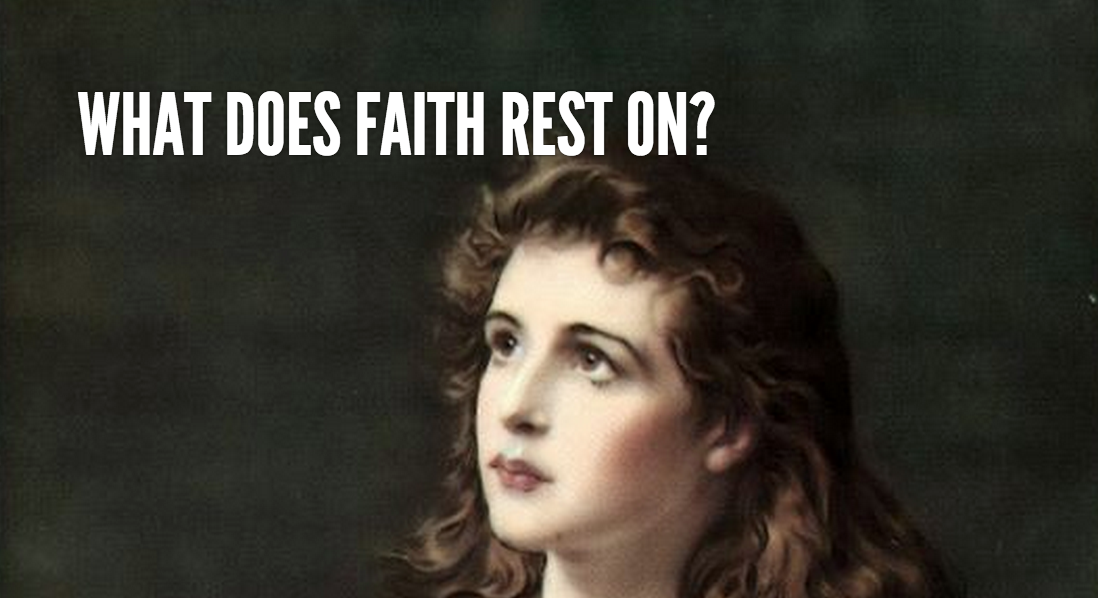 Always have a ready defense for the hope within you, says 1 Peter 3:15. What is that defense?
Some Christians will tell you they believe God's Word, and he is God, and that settles it. But this kind of argument is no defense. It isn't even logical. It presupposes the very thing it sets out to defend.
Growing up in a variety of churches, I had the chance to hear diverse perspectives. What is faith? Why should we have faith? Some people told me it was wrong to ask too many questions or to have doubts. Others said questions and doubts were part of the process of taking an idea seriously. It's not bad to doubt, if you work through that doubt and find the truth.