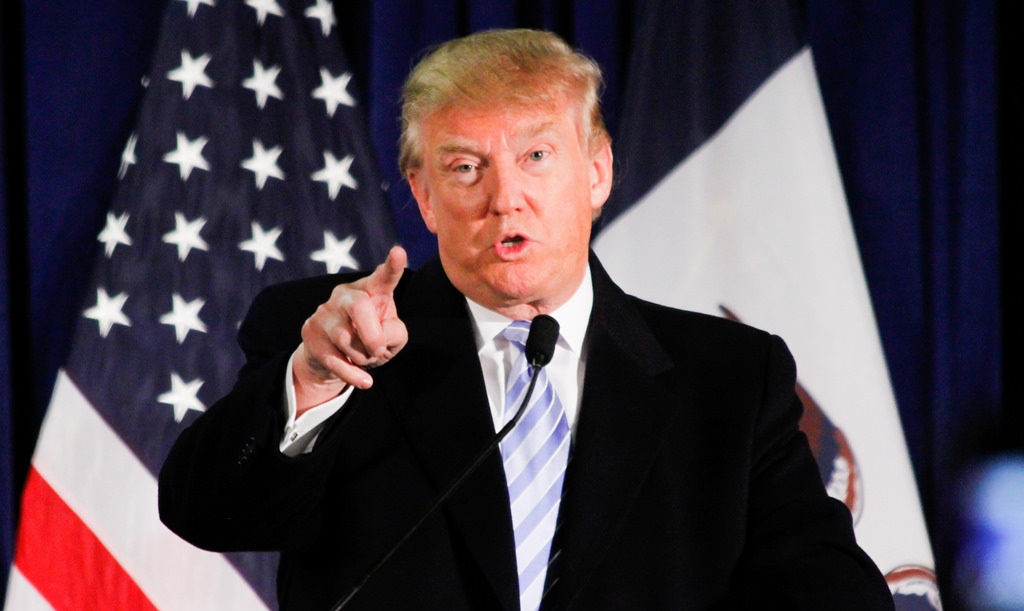 A Trump presidency? There is little chance of that.
Look at the data: Hillary Clinton will surely defeat him. But what does it say about the Republican Party that Donald Trump was ever able to take the lead?
And especially that he was able to gain more votes than Ted Cruz, a man of integrity, committed to preserving the Constitution, liberty, and nearly every conservative value that the GOP claims to stand for?