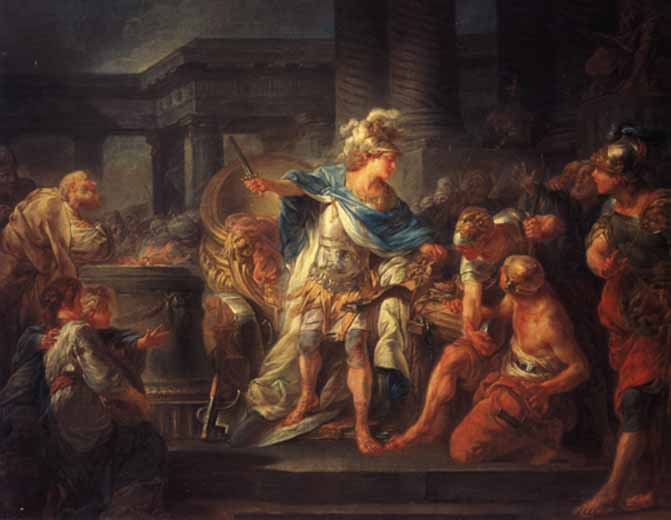 The king's strength also loveth judgment; thou dost establish equity. -Psalm 99:4a
Americans place a high value on equality, and rightly so. But what is equality? Is it the same as egalitarianism? Social justice? As we see in Psalm 99:4, a righteous judge favors neither the poor nor the rich, but deals equitably with all. People have the right to equal treatment under the law, not equal lifestyle. That is what the concept "equity" means: impartiality.
Some suppose that "fairness" involves taking from the rich and giving to the poor. With this as a supposition, it is understandable that they would misconstrue Scripture through a socialist lens. But Scripture speaks of equity.