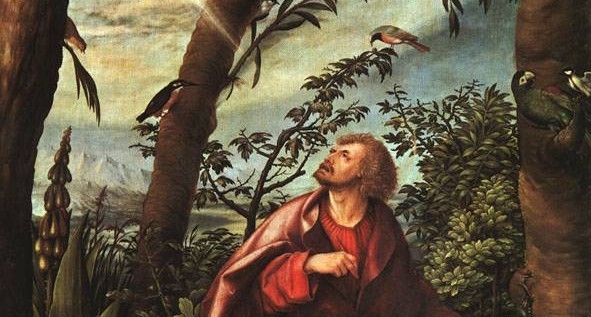 "Vision leaks." It's a bucket with holes in it. As you guide yourself and others toward a goal you must constantly refresh the vision.
When asked, "What do you wish was easier about the Christian life?" many name the challenge of vision:
How can I keep Jesus at the center of my life?
How can I renew my passion for Him?
How can I filter out all the distractions?
The answer: Set your mind on who Jesus actually is, according to Scripture. Instead of reverting to the guesses of our imagination (2 Corinthians 10:5), we need to look at what the Bible says about Him.