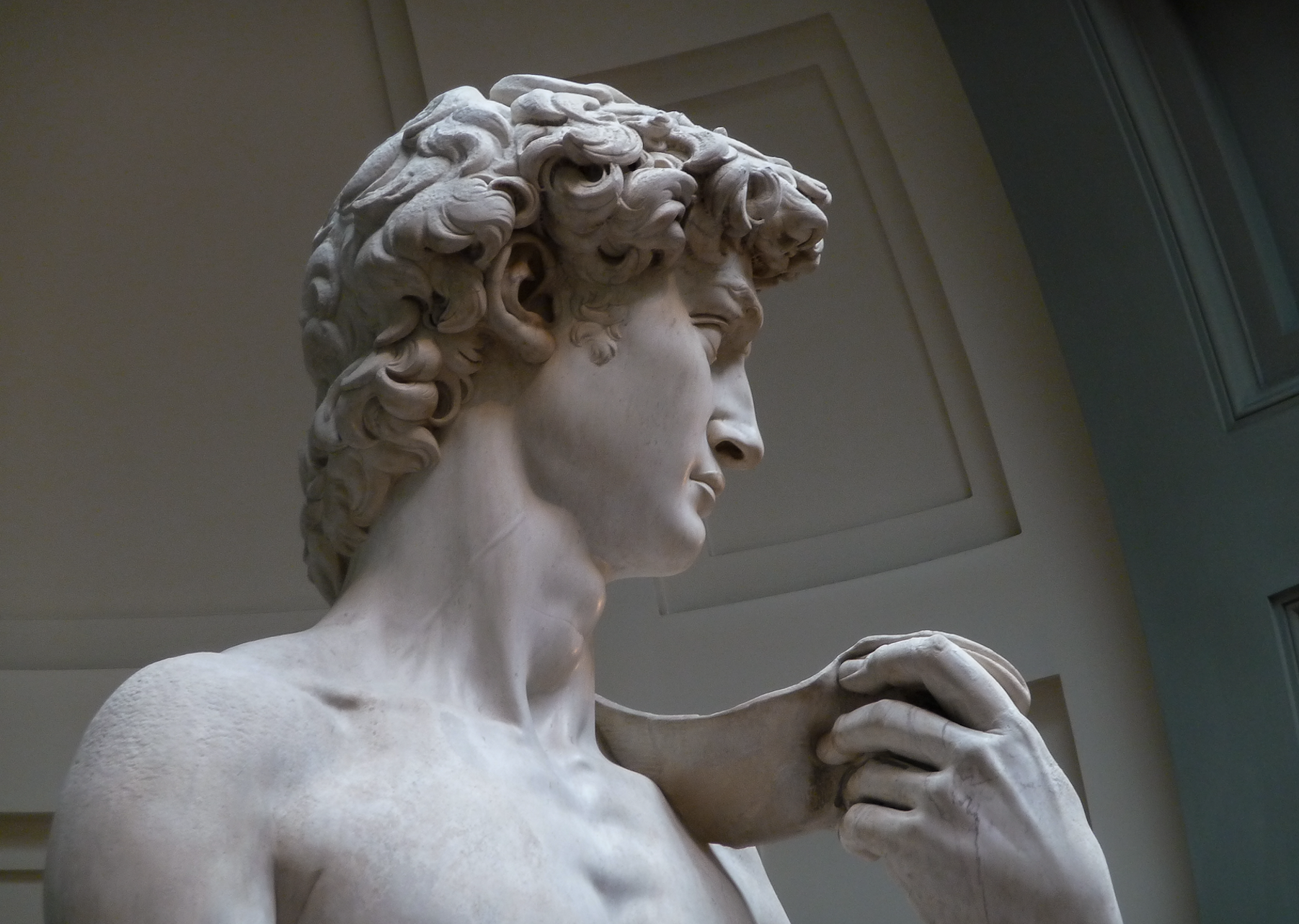 It was just a trailer for a video game. But to me it was something more. The music came from one of my favorite pieces ever. The visuals and narration portrayed the striving of humanity to better itself.
The striking last lines of the video:
"There's no end to our imagination and no limit to civilization."
It's a compelling vision for humanity. It's also incomplete. The story of mankind needs a hero, and that hero can only be God himself.