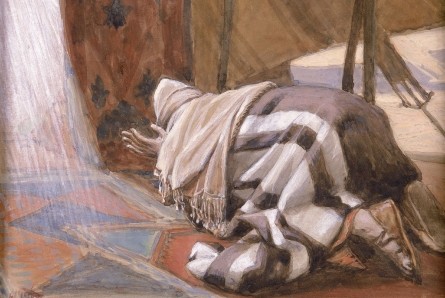 The treasures of Egypt did not hold him back, nor the pleasures of sin. Moses set his course. He refused to be called a prince of Egypt. Instead he chose affliction with the people of God.
If ever there was a case of laying aside a wealth of distractions, it was Moses.
Why did Moses chose God's vision?