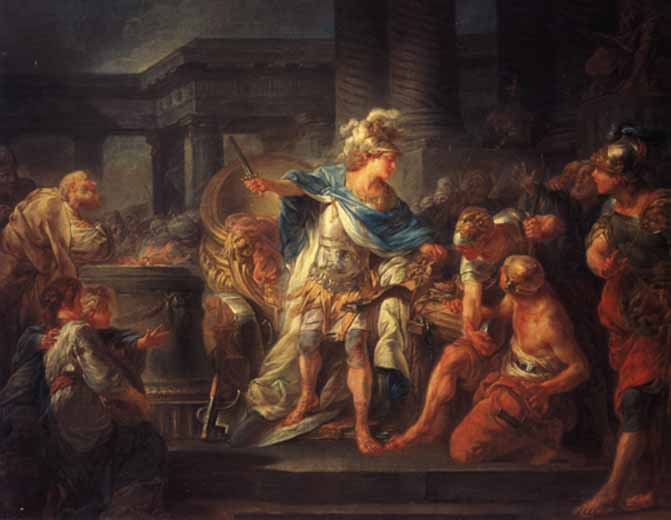 What of "socialism" in the Bible?
Many Christians (including professors, pastors, and leaders) reason that since God desires us to do good toward others, the government should step in to provide for those whose needs are not met. They call this the "safety net." They consider it an aspect of caring for one's neighbor. They deny that the result is "confiscation" and "redistribution" of wealth.
I respect their desire to do good toward others, but I consider their position ill-informed.