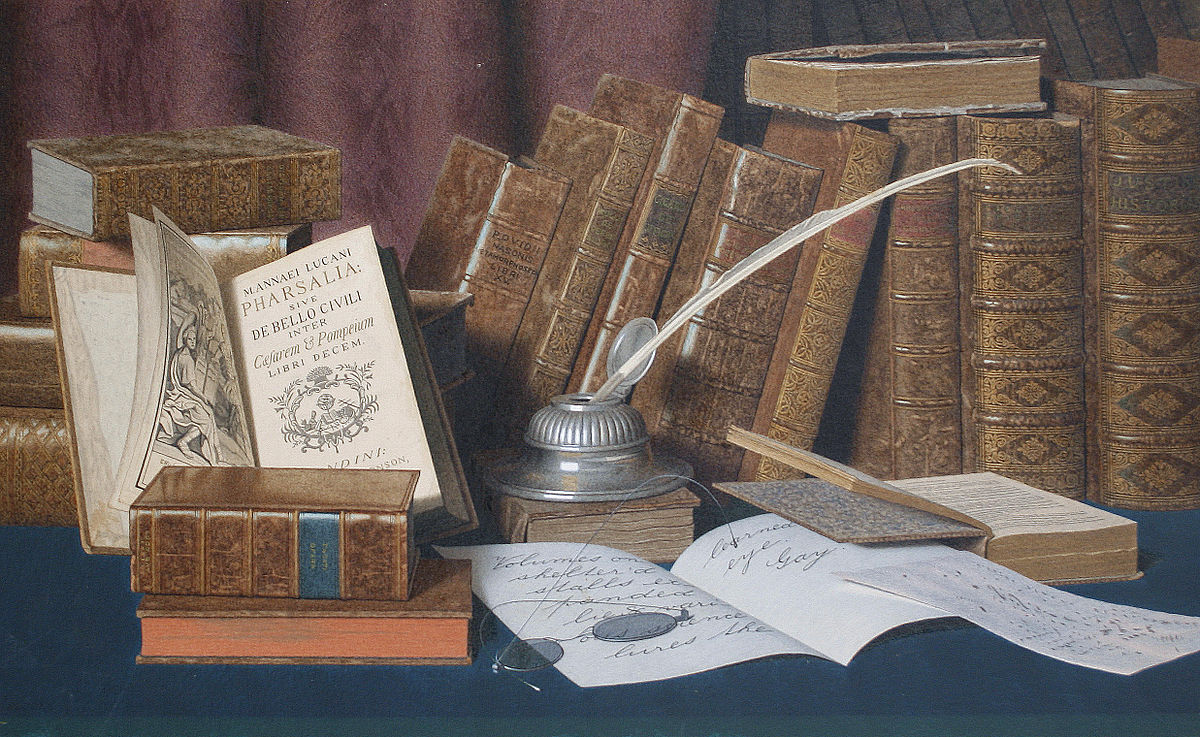 It takes a lot to create a blog or website, but Christian leaders know it's worth it.
I'm really excited about today's post: this week 20 of my favorite Christian bloggers emailed me their reasons for writing! Some have a large following; others are just getting started. Combined, they reach over 200,000 email subscribers and the same number of twitter followers. These men and women inspire me with their high-quality content and their heart for spreading Christ's message.
I know you'll benefit from what they have to say. As you read through their words, envision what you too could do with an online platform.