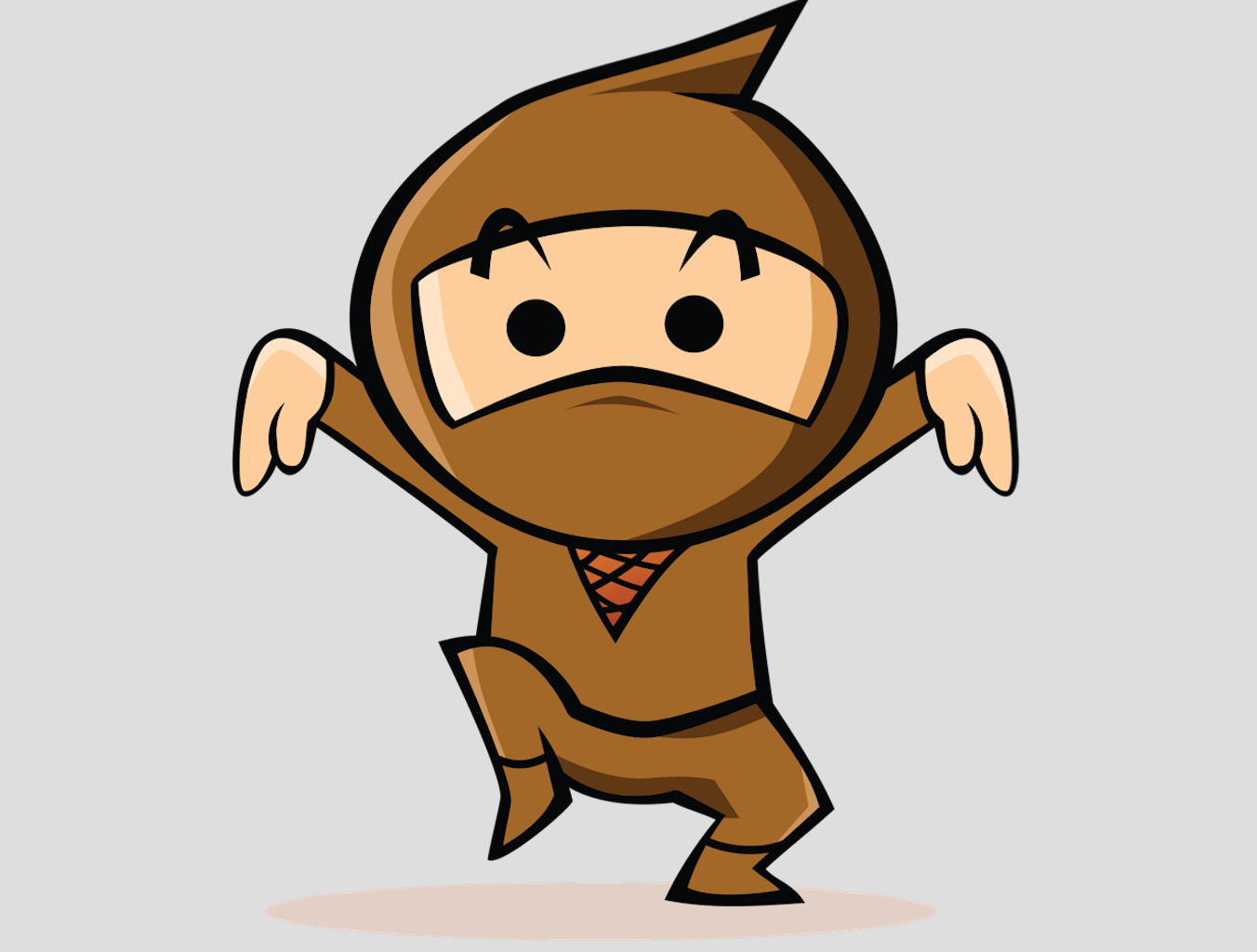 One of the best productivity hacks is simply this: Commit to take Massive Action today. Massive Action means "I commit to finish now." It's when you take 3-4 hours or a whole day and focus on completing just ONE single goal.
Massive Action creates turning points in life.
Think back to your major turning points — the times your life took a big change for the better.
You went out and found a new job — and committed to it.
You started a new relationship and went all-in.
You decided to start taking your health and your exercise seriously.
You made something, built something, or wrote a song, an essay, or a book.