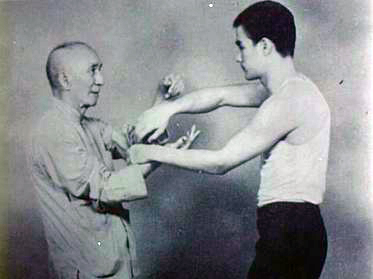 "Don't Make It Painful"
There is one whose rash words are like sword thrusts,
But the tongue of the wise brings healing."
-Proverbs 12:18
An online discussion is like a party or a game. People come because they want to have fun, grow, and learn about others. It takes courage to put oneself out there. It is a risk to one's pride. That is the cost of playing.
Try to keep the entry cost low.
Otherwise people won't want to play. Your words will either bring people in or push them out. If you want your ideas to be heard, you can't push people away.