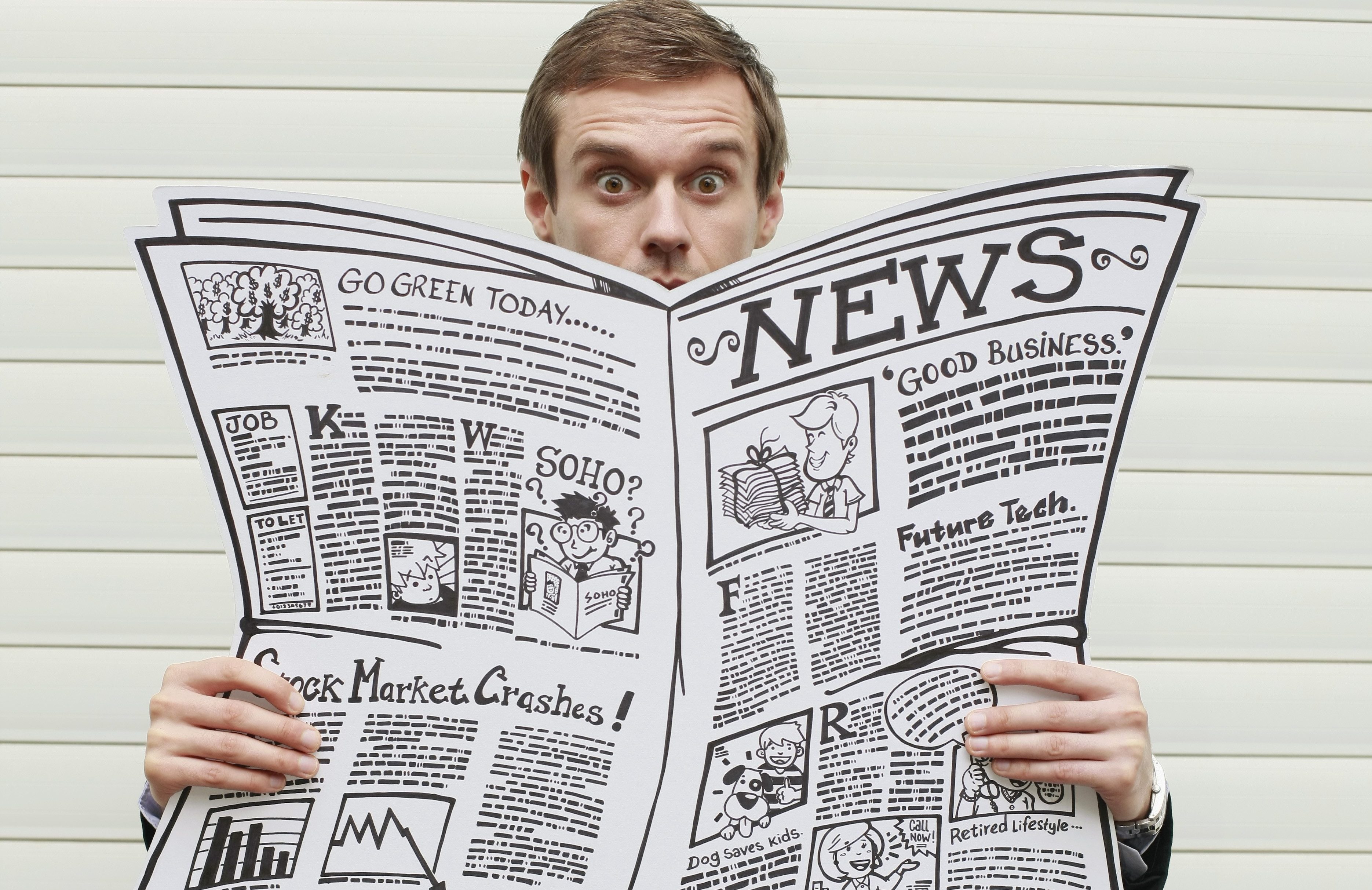 What can anyone do? Our leading politicians do not share our values. In general, they do not defend our individual rights.
Mainstream media cannot help. It has sold itself to the leftist cause. Journalistic standards continue to erode. Marxism motivates much of today's "reporting."
Even many conservative commentators leave me unimpressed. Though they may be conservative, I'm not convinced that they know how to think in principle.