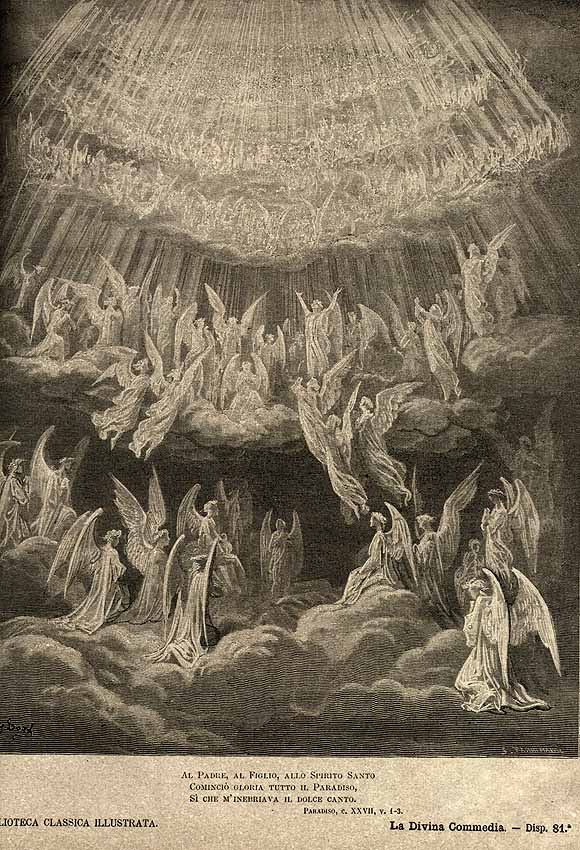 I advocate an unusual approach to these topics based what I see as a foundational principle in Scripture: Holy Self-Interest.
The principle says:
"It is always in your rational self-interest to do the right thing."
Rightly understood, self-interest and morality are inseparable. The right thing is the right thing because it leads to your own rational self-interest.