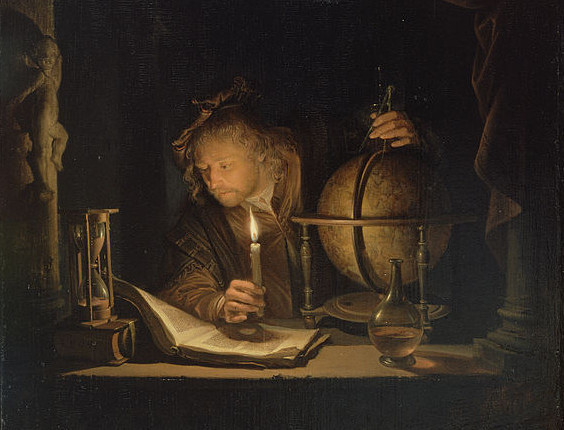 Why do you follow God?
At foundation, the proper motivation is self-interest. Many don't want to believe this. How do you convince them?
Keep asking "why?" 
If there is an answer at all to the question of "why?" it must be a reason and it must be a reason for that person. If you can convince a person to keep asking why, he will keep getting closer to the inevitable answer of self-interest.