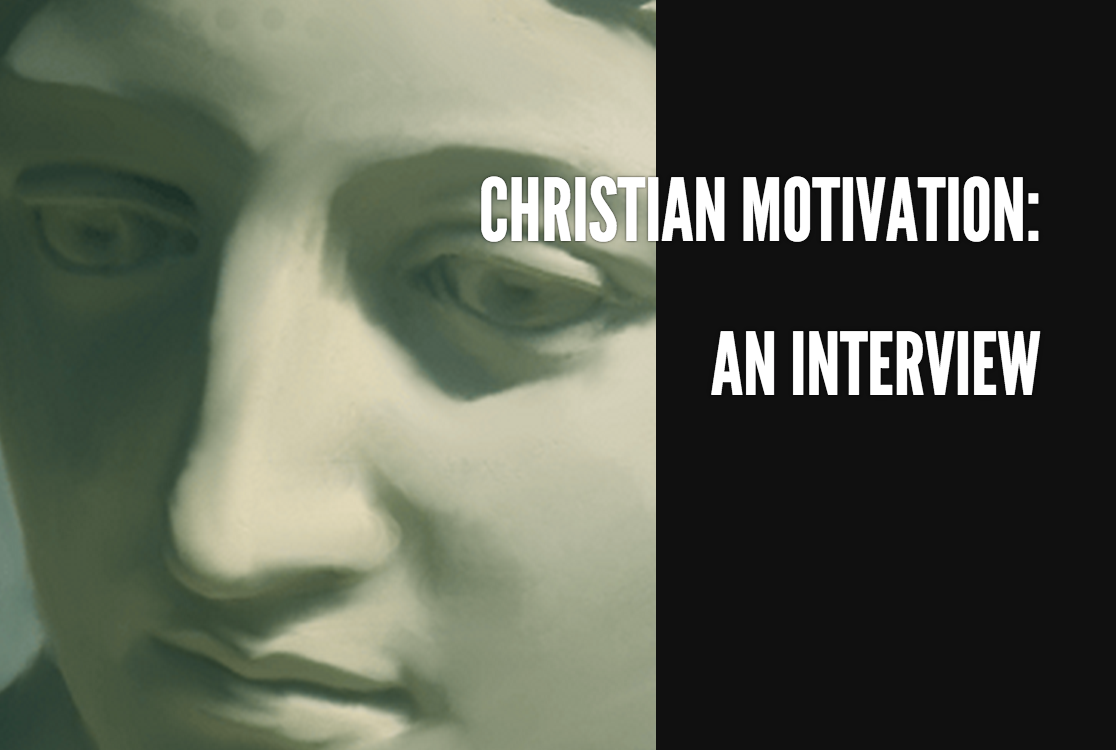 "Put others first." "You think too highly of yourself." "You're selfish."
If you hear these ideas enough, they can take over your understanding of morality.
What should our motivation be? Why care about doing the right thing?
I recently interviewed a writer named Lydia Borengasser. We found common ground on the controversial topic of Christian motivation.