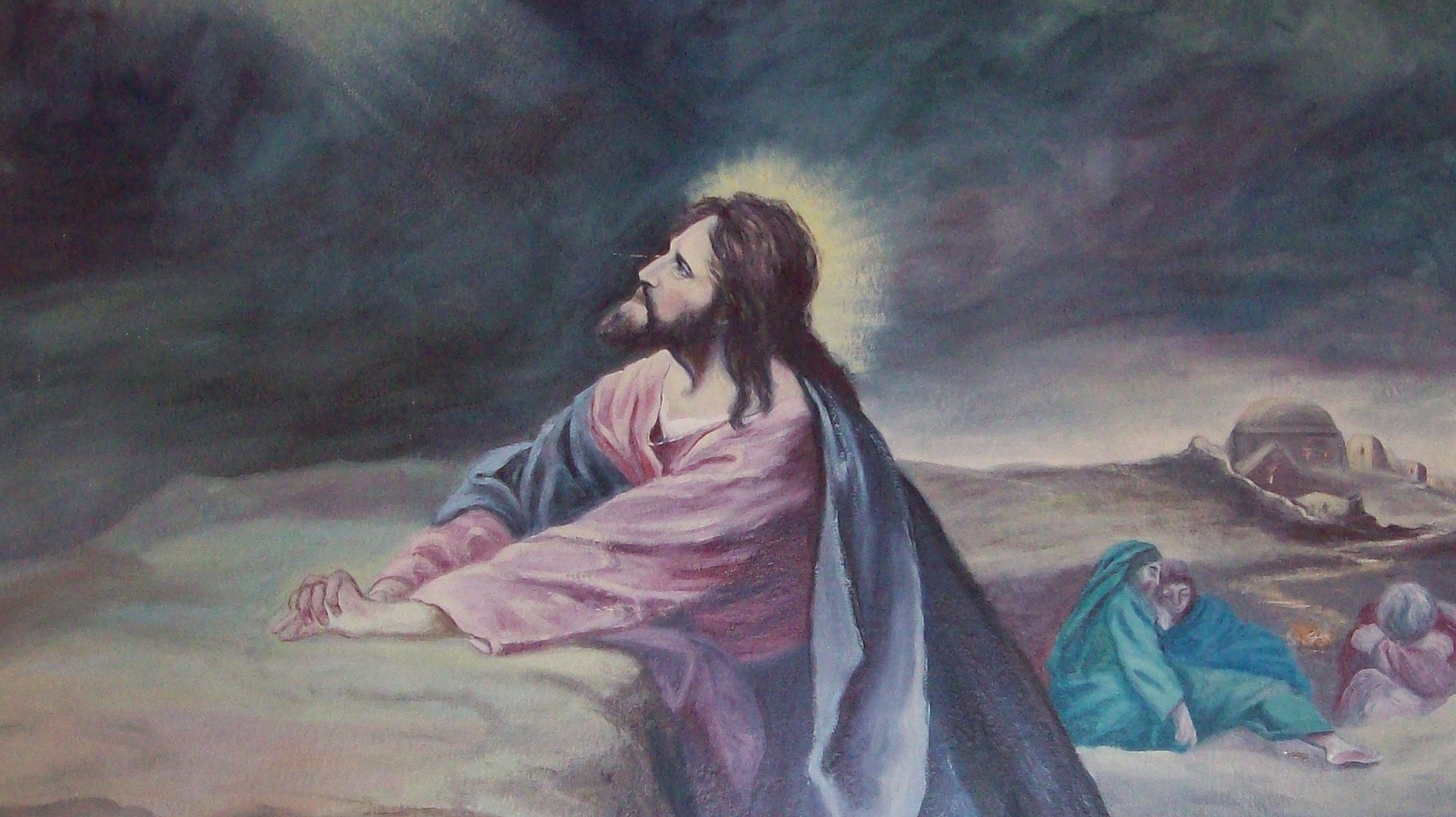 I don't feel like praying. I almost never do.
This used to slow me down, but here are some principles that have greatly helped.
Why don't I feel like praying?
I have an aversion to changes of context. If I'm doing chores around the house, I want to keep doing them. If I'm reading or typing at my computer, I want to keep doing that. When it's time to go to bed, I don't want to. And when it's time to get out of bed I don't want to. It takes emotional energy to shift your context, to drop an activity, and to orient yourself to a new one.