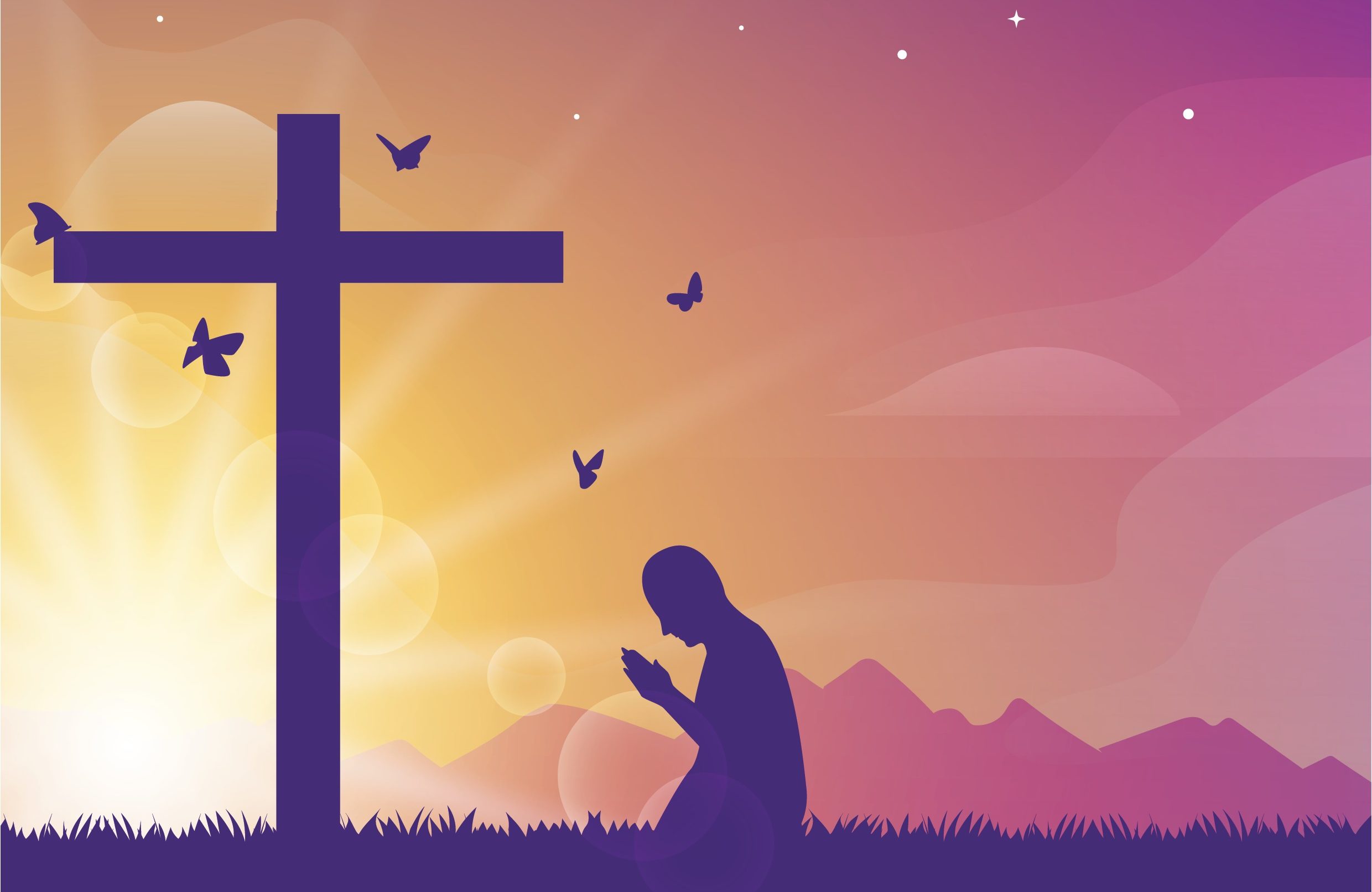 In the Gospels we see Jesus drawing one clear moral line after another. But today we are told it is the legalist or the Pharisee who draws moral lines.
Thus, when pastors release the Nashville Statement or similar statements of belief, the accusers salivate. The wolves descend.
"How dare you agree with Scripture."
"It's [the current year]!"
"How un-Christlike."
What are we to make of this?