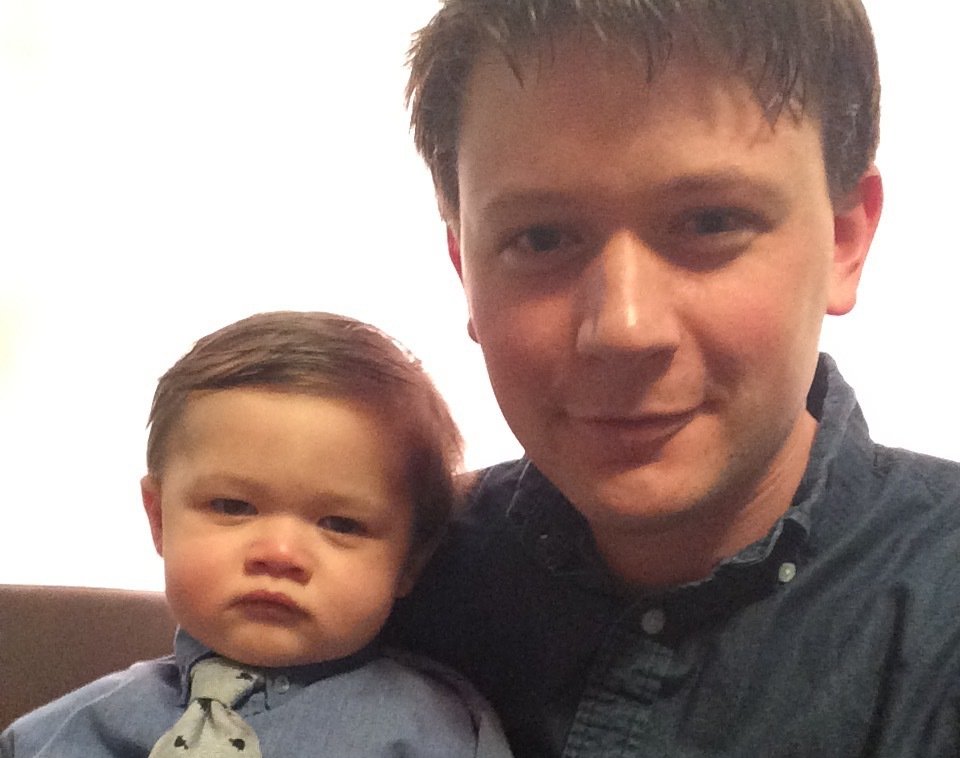 Looking at the moral state of our society, I groan: "What can anyone do?"
Like the kings in the days of Israel and Judah, we have more wicked rulers than good ones. Even our good rulers never manage to remove the "high places" of child sacrifice, because the hearts of the people are wicked.
Our country's greatest wickedness is its treatment of unborn children.
In the past two weeks it has come to light that Planned Parenthood sells the parts of aborted babies for around $300 a piece. The third video came out July 28th, with more to follow, apparently at weekly intervals for the next two months.
I've followed this story and worked to make it known. I've called others to do the same.