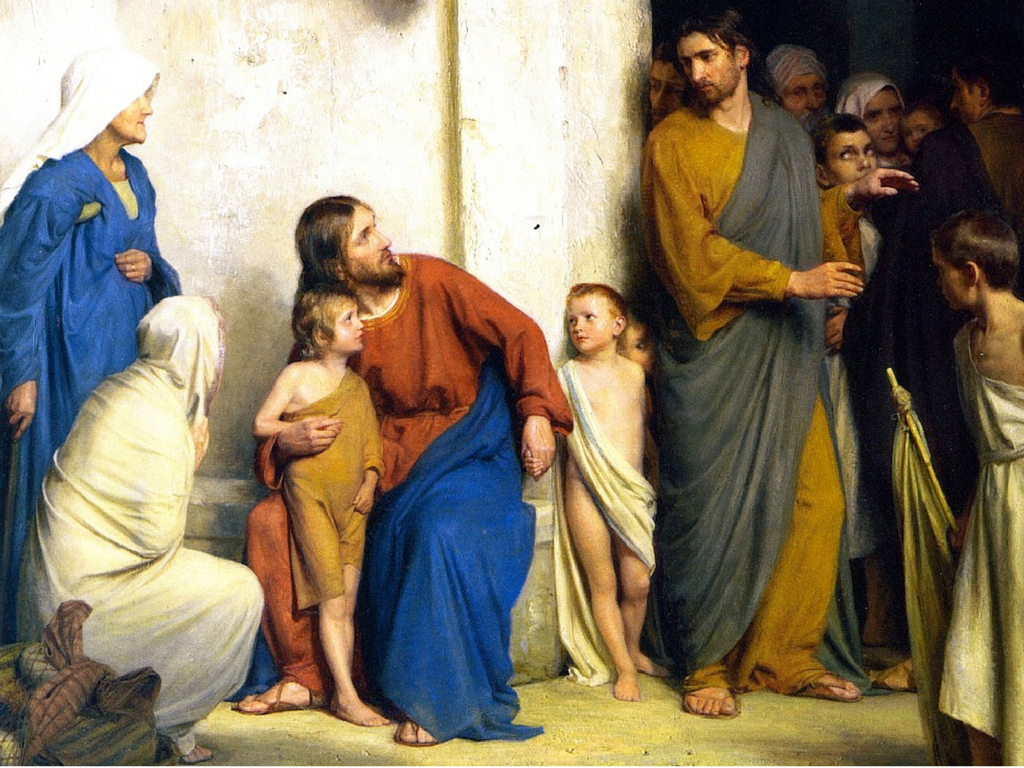 Let the little children come to me," said Jesus (Matthew 19:14). But see what happens to a nation when it ignores the heart of God.
Yea, they sacrificed their sons and their daughters unto devils,
And shed innocent blood,
Even the blood of their sons and of their daughters,
Whom they sacrificed unto the idols of Canaan:
And the land was polluted with blood.
Thus were they defiled with their own works,
And went a whoring with their own inventions.
Therefore was the wrath of the Lord kindled against his people,
Insomuch that he abhorred his own inheritance (Psalm 106:37-40).