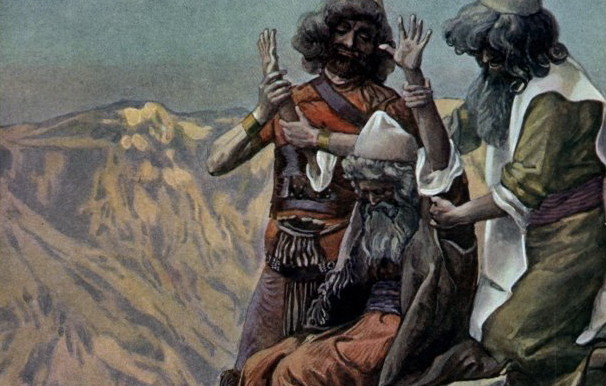 When the disciples urged Jesus to eat something, he said, "I have food to eat that you know nothing about. My food is to do the will of him who sent me and to finish his work" (John 4:32-34). 
There are days I feel this way. I love my work and I lose myself in it, even skipping a meal without noticing. When you get into the flow, you truly can say, "I have other food." I've experienced that.
But there are other days too; the kind when the vision isn't there.
One of the top questions Christians ask is how to deal with the tedium of life. Does this sounds like you?