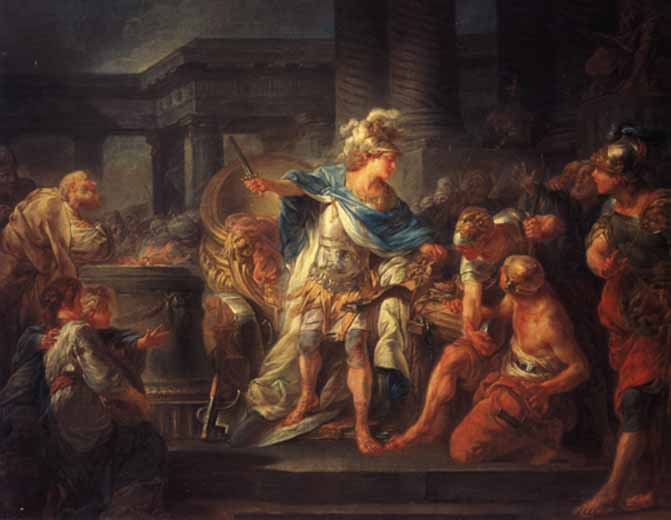 "It's the government's place to help people." That is the common assumption behind most of modern American political thought.
What does such a view mean in practice?
The forcing of one person to work on behalf of another. And this, not for the sake of defending the country against an invader or a criminal, but for the sake of giving to a man those positive comforts he has not attained for himself. "If a person is unable to take care of himself, it is proper to force others to take care of him," this view holds.