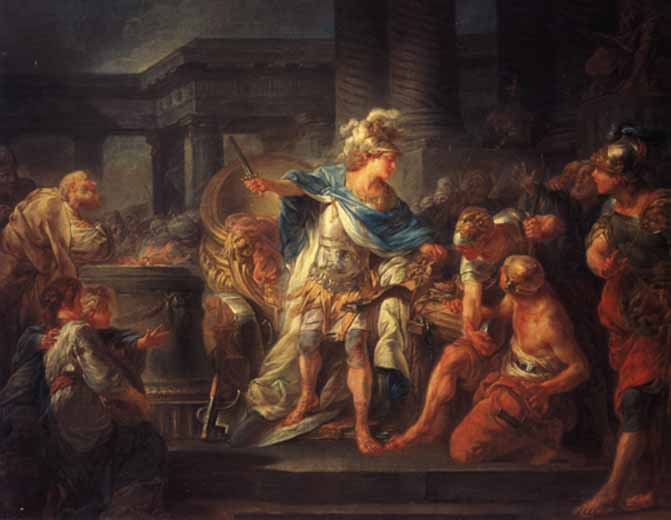 What questions does the free-market view face?
Here are the normal objections:
•    What will happen to the kids who can't afford school?
•    What about all the poor and aged? How will they survive?
•    Isn't your version of a society rather harsh to the needy? How can we let them suffer?