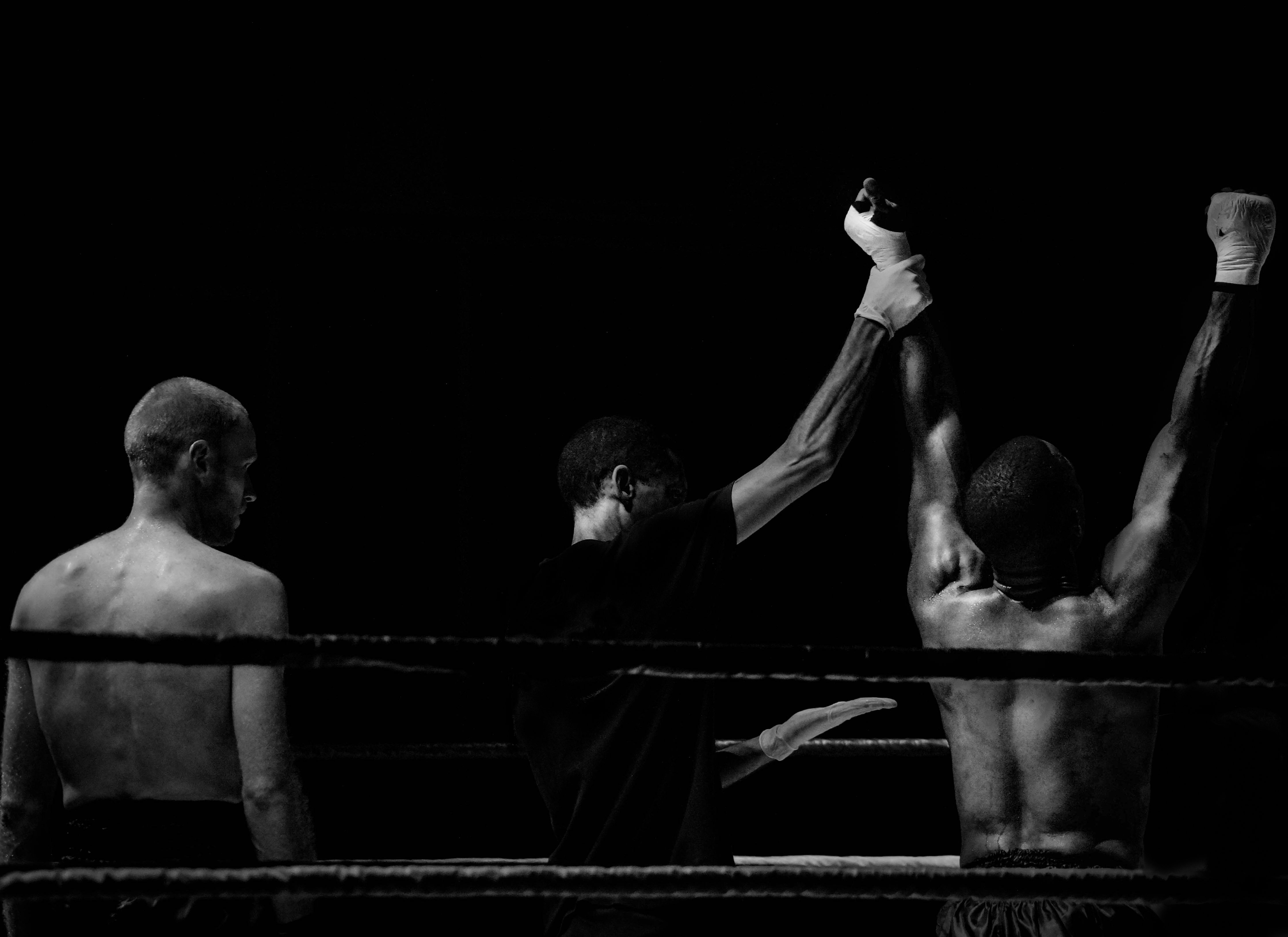 Most of my approximately 5000 friends on Facebook are fighters. We are the people who take to Facebook to speak out for our beliefs.
You're the kind of people I want in my life.
We have a biblical worldview and we see the direction society is headed. It's our responsibility to speak out.