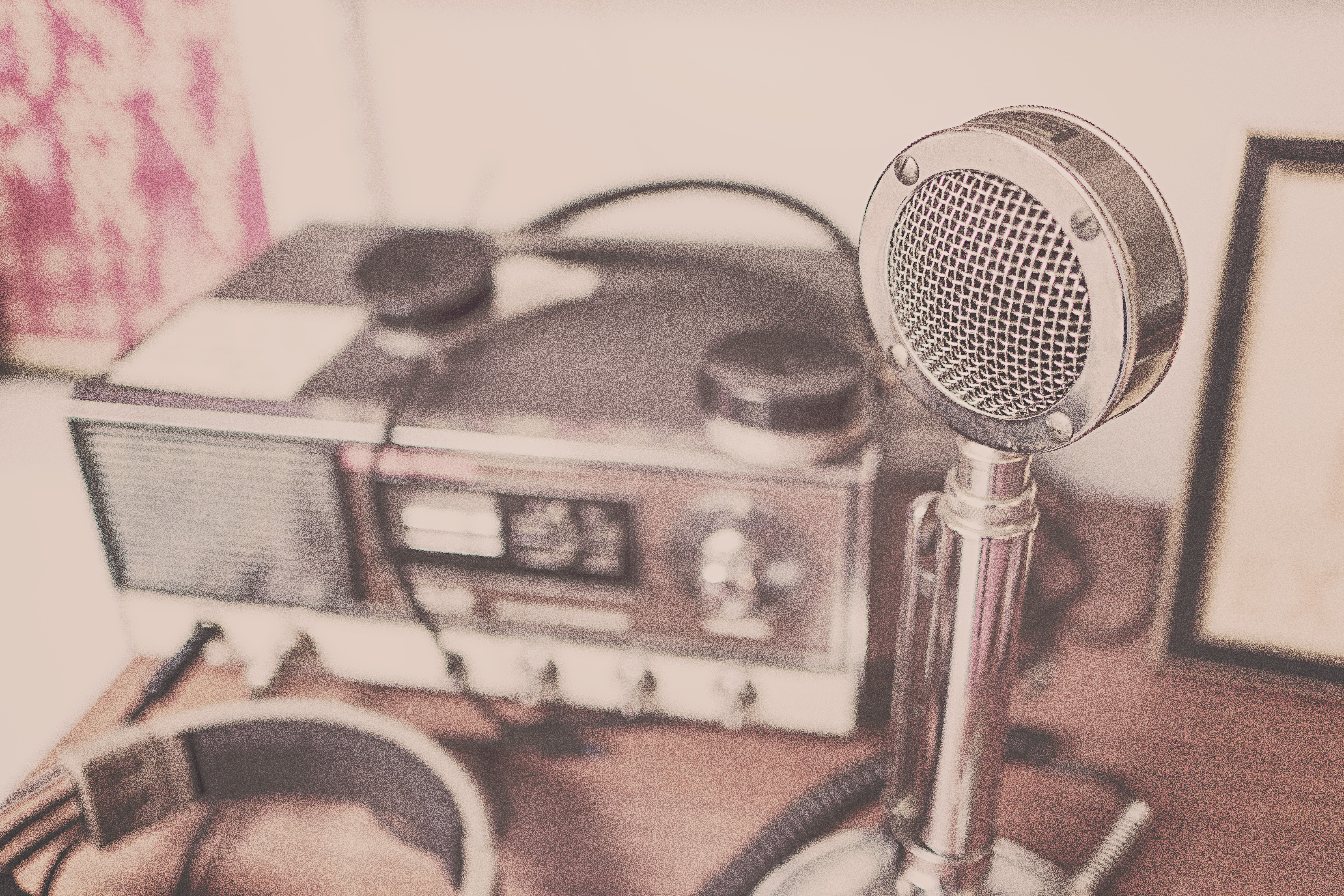 One of the best lines in literature is "This is John Galt Speaking."
The moment comes at the climax of Atlas Shrugged. Read it.
What follows is my own John Galt moment. If I had a stage, this is what I would say. As John Galt did, I would tell you who I am and what I stand for.
Just as with Galt, the ultimate point is not to know who I am. It's to find out who you are.