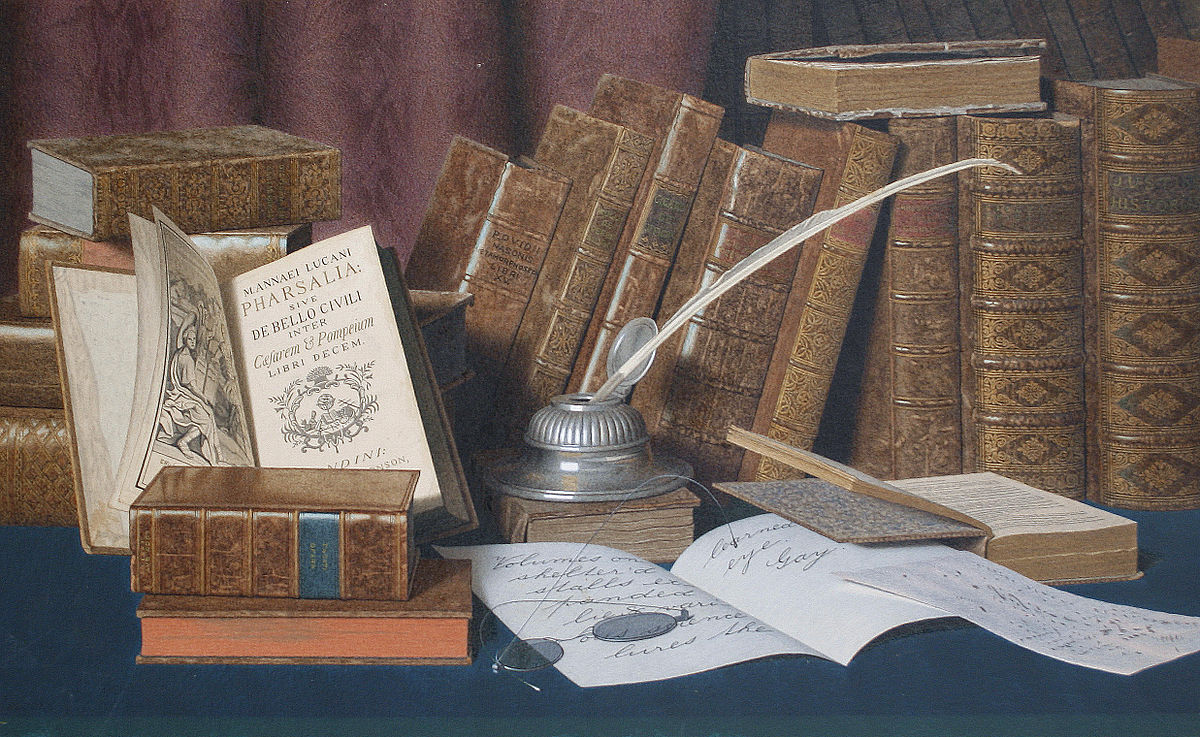 I want to share the workflow I created for myself. If you're a writer, you may find this helpful, especially if you're building a "hearing with others" via an online platform.
[You might start by reading Platform-Building Pt. 1: Leaders Should Be Writers]
My weekly writing, reading, and platform-building activities are numerous.
It's difficult to track them and to see how they fit together. If you've ever found yourself researching "twitter marketing" only to realize that you are late on posting your blog, you will sympathize.
I realized I was having a hard time seeing the big picture. My computer desktop was messy and I didn't have a great concept of how all my "really important things" were fitting together.
So I listed out everything I do. I called it my "workflow."