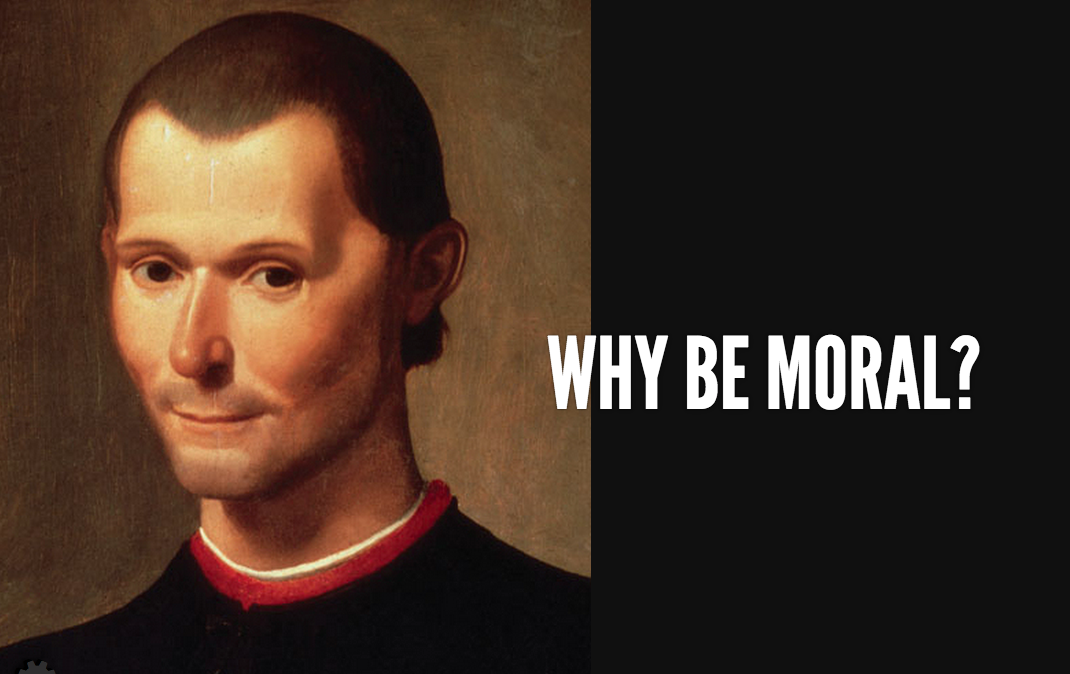 When you ask "why be moral?" your answer needs to be more than, "Because it's the right thing to do." That is circular. What makes something the right thing? What goal does a man achieve by doing right?
Some answer that, "Virtue is it's own reward." Others answer that "Morality benefits others, and that is what really matters."
But what motivation does Scripture offer? Your life. Your reward.