Here is Part 2 of my informal survey, asking "what does good mean?"
Answer #3. Good means "pleasing."
In my last post I wrote that when we say "the world is good," we have two specific, distinct meanings: 1) the world is useful for man's life, and 2) the world and man are useful for God's purposes.
Today I want to generalize and discuss the full meaning of "good."
Let's start with the most simple meaning: "good" can mean "useful." A tree can be good for food. A pen can be good for writing. Here, "good" means functional.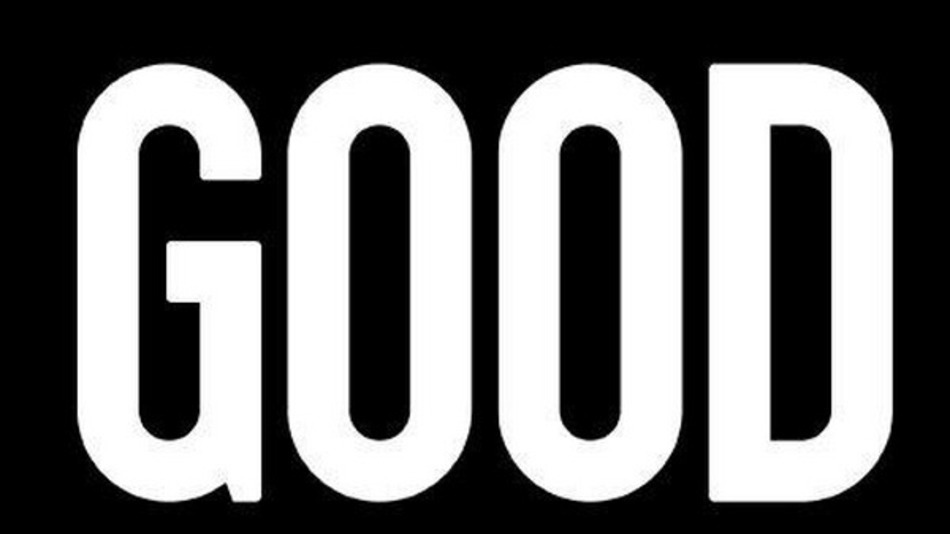 Recently I pointed out that "doing good to others" cannot be the definition of good. Today I will ask:
1) What is the good for others?
2) Does an action need to be good for someone else in order to be good?
First, what is the good for others? The two best candidates are "whatever pleases them" and "whatever leads to their flourishing."