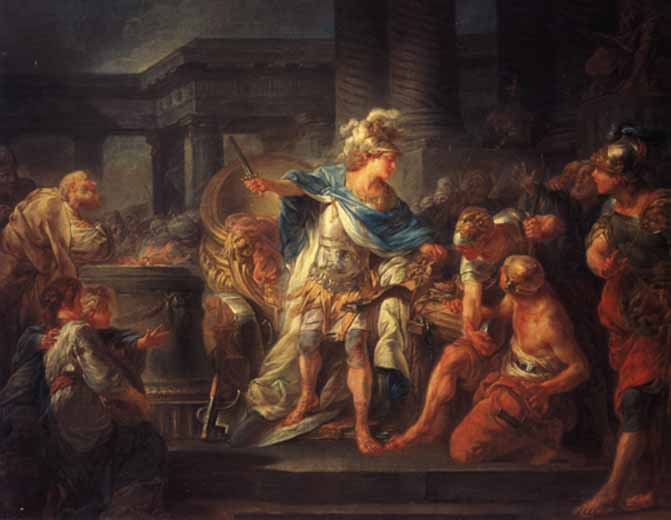 Over the next several posts I'm going to answer: "What is my exact position on government?"
These posts focus on my conclusions. Later I'll explain the reasons behind them, but right now I want you to see where I'm going.
In broadest terms, the government's role is twofold:
To judge between people who claim wrong has been done and to marshal the people in times of war.